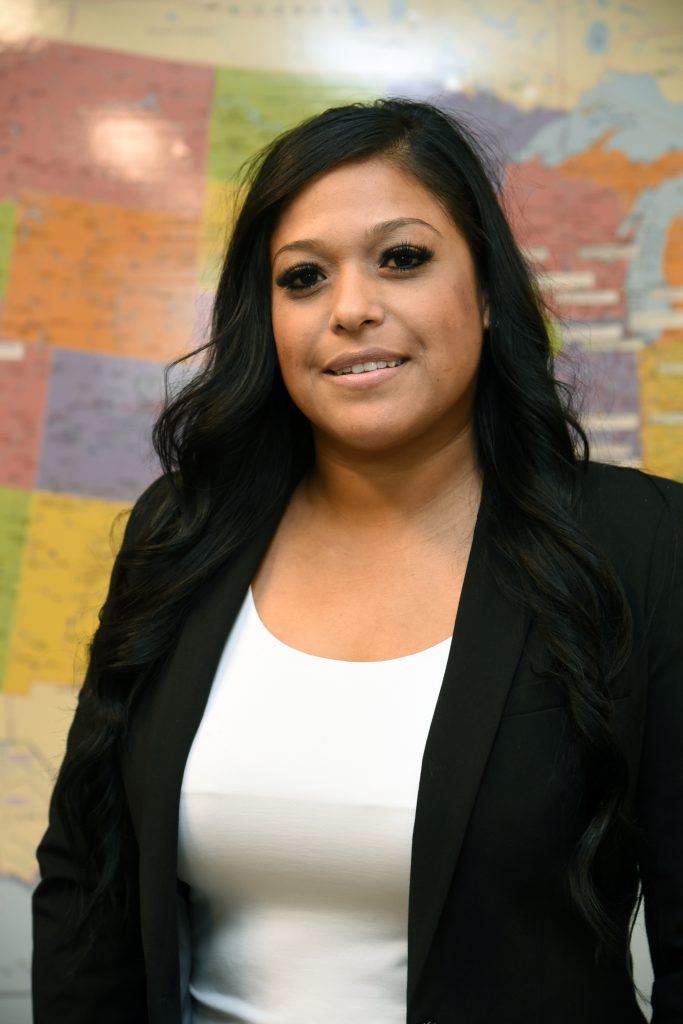 Student Director
Amanda Garcia, BSN, RN
I am the Student Director on the COA and currently in my second year at the Midwestern University Nurse Anesthesia Program in Glendale, Arizona. I received my Bachelor of Science in Nursing from California State University, Channel Islands in 2016, where leadership and service became essential to my foundation. I began my nursing career in the medical intensive care unit at The Mayo Clinic in Rochester, Minnesota, before working in the intensive care unit at The Mayo Clinic in Phoenix, Arizona. At Midwestern University I am a mentor in the Women in Medicine & Science Mentor Program, serve as Class Secretary, and am a member of multiple professional organizations. It has been an honor to be elected to serve on the COA.
---
Educator Director
Rachel Davis, DNP, CRNA, CHSE
I am honored to have been elected as an Educator Director to the Council on Accreditation. I have been a Certified Registered Nurse Anesthetist and nurse anesthesia educator for fourteen years. I currently hold the position of Associate Professor of Anesthesiology and Health Professions and Director, Doctor of Nursing Practice Program – Nurse Anesthesia at Baylor College of Medicine in Houston, Texas. I continue to engage in clinical practice at Ben Taub Hospital, a level one trauma hospital. I believe strongly in the value of accreditation and the mission of the COA to ensure the quality of education that SRNAs receive throughout the country. I look forward to the opportunity to serve in this important role.
---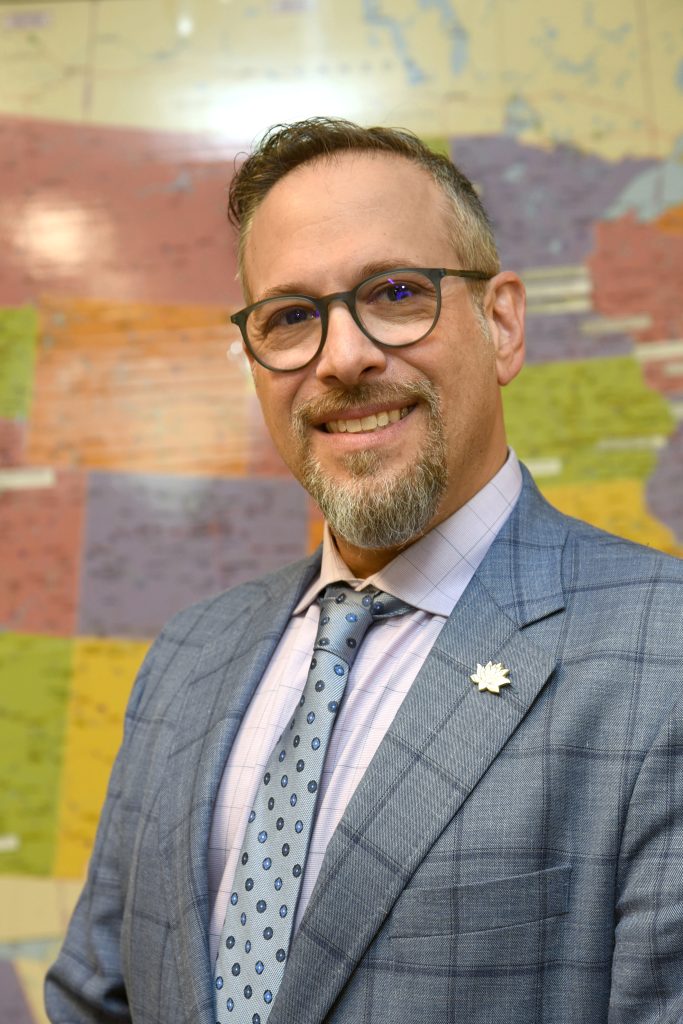 Public Director
Eric Swirsky, JD, MA
It is my honor to serve as a Public Director on the COA.  I hold a BA in religious studies, an MA in South Asian studies, a juris doctor degree, and am completing a master's degree in health professions education.  For the past 17 years I have been on the faculty at the University of Illinois at Chicago where I serve in the role of director of graduate studies and PhD program director in the Department of Biomedical and Health Information Sciences at the University of Illinois at Chicago.  My work includes an appointment in the College of Medicine Department of Medical Education developing curricula related to clinical medical ethics, professionalism, and responsible use of electronic health records and other medical technologies.  
---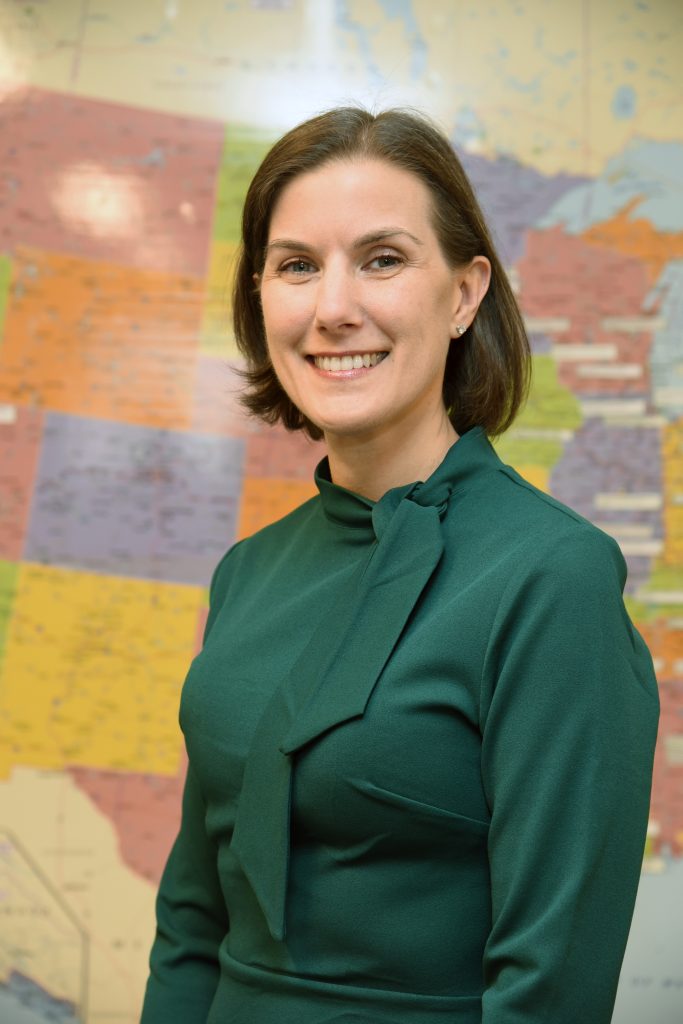 Educator Director
Kelly L. Wiltse Nicely, PhD, CRNA, FAANA
It is my privilege to serve as an Educator Director for the COA. I hold a BSN degree from the University of Pennsylvania. I completed my anesthesia training at the University of Pittsburgh, earning both an MSN and a minor in research. In 2010 I earned my PhD in Nursing from the University of Pennsylvania. I have served as a nurse anesthesia educator for over twelve years, previously as the program director at the University of Pennsylvania School of Nursing Nurse Anesthesia Program, and currently as the inaugural program director for the Nell Hodgson Woodruff School of Nursing, Nurse Anesthesia Doctor of Nursing Practice Program at Emory University in Atlanta, Georgia. I have been an active member of multiple AANA committees and served on the AANA Foundation Closed Claims research team. My professional work led to my induction into the inaugural cohort of Fellows of the AANA.
---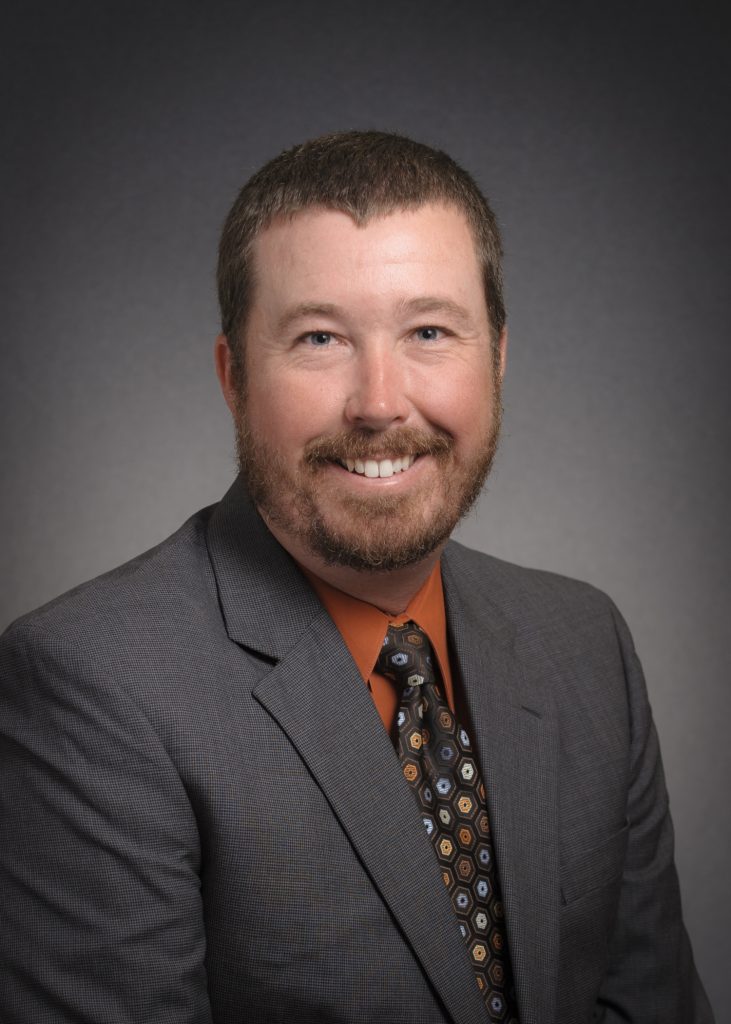 University Administrator Director
Terry M. Keller, PhD, MSW/MBA, LMSW/ACSW
Terry M. Keller, Ph.D., began his term as Lourdes University Interim President in October 2022. Dr. Keller first came to Lourdes as Assistant Professor of Social Work and has served in increasing leadership roles including Dean of the College of Social Sciences, Vice President of Academic Affairs and Provost. In his Cabinet level roles, Dr. Keller has been responsible for leading the overall direction and management of academic programs. He earned a Ph.D. in Social Work from Michigan State University, a Master in Business Administration degree from Webster University, a Master in Social Work from Saint Louis University and a Bachelor of Arts in Psychology and Communication from Aquinas College. I am honored to serve on the Council on Accreditation of Nurse Anesthesia Educational Programs (COA).
---