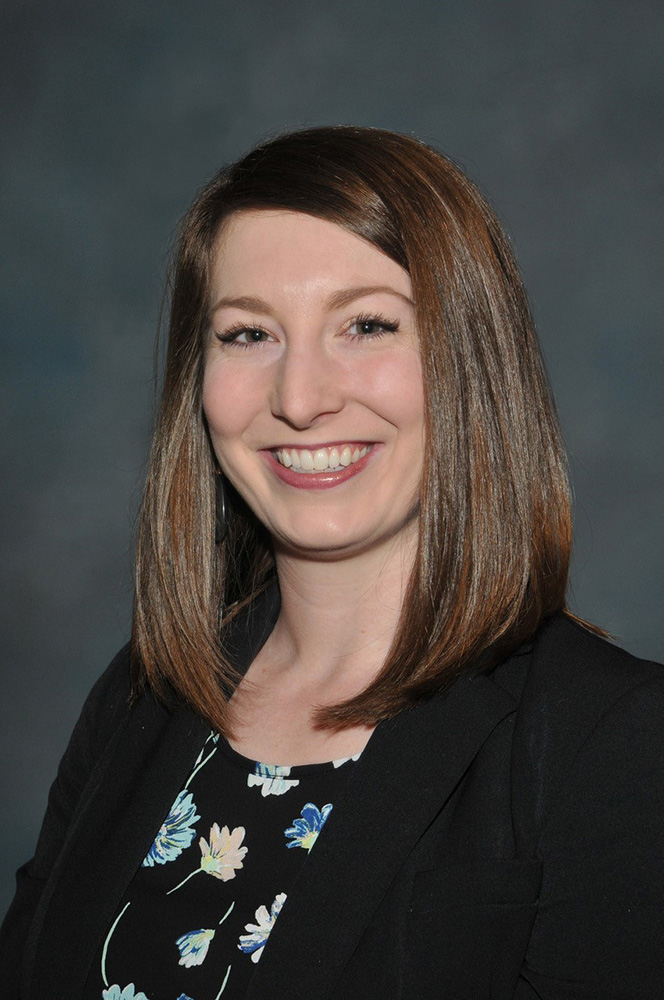 Student Representative
Chelsea Dresner, BA, BSN, RN
I am a second-year nurse anesthesia student at Northern Kentucky University (NKU). I received a Bachelor of Arts in political science from American University in 2012 and a Bachelor of Science in Nursing from Indiana University Southeast in 2016. Prior to anesthesia school, I worked at the University of Louisville Hospital in the surgical intensive care unit. At NKU, I serve as the president of my class and I am honored to serve on the Council on Accreditation of Nurse Anesthesia Educational Programs (COA) as the current student representative.
---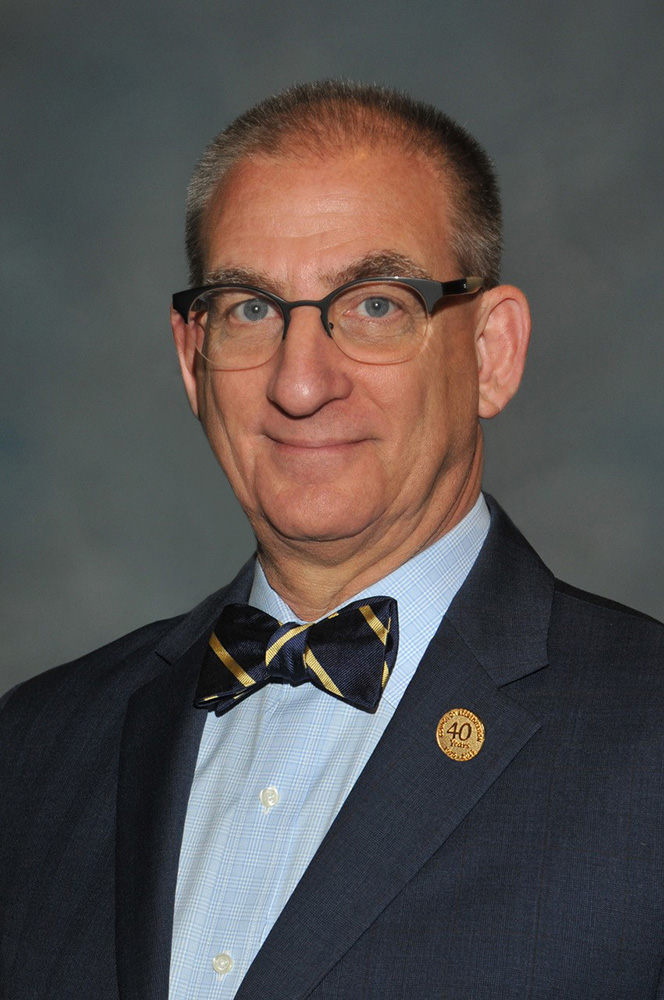 CRNA Practitioner
Dennis McKenna, DNAP, CRNA
I am honored to have been selected to serve as a Director on the Council on Accreditation. Since graduating the Medical University of South Carolina (92), I have endeavored to serve the profession. I have been on the advocacy side many years. I served on the South Carolina Board of Trustees for 11 years, including President. I have served the AANA on Nominations, Bylaws, and Resolutions chair. I felt the time for serving our preparatory side was in order. As a former program administrator and now full-time practitioner, I sought to bring a balanced view to Council discussions. I look forward to my tenure on what I view as an active and forward-looking council.
---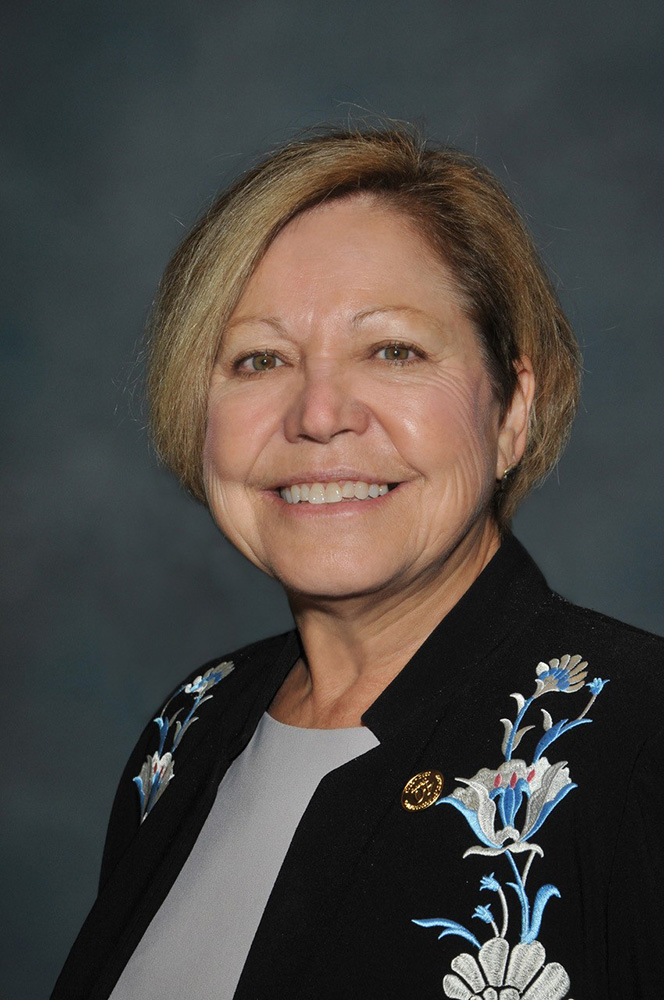 University Administrator
Judy Didion, PhD, RN
Dr. Judy Didion is the Dean and Professor of the School of Nursing at Oakland University. She has over 30 years of experience in nursing education which includes over 10 years as Dean of Nursing. She was founding Dean of the Lourdes University MSN Nurse Anesthesia Program and recently founding Dean of the Oakland University-Beaumont DNP Nurse Anesthesia Program. Her clinical focus is Public Health and she has over 30 years of experience in adolescent risk reduction, sexual health, HIV prevention, healthy birth outcomes, Quality and Safety Education in Nursing (QSEN) and population health. She served as an evaluator for the Commission on Collegiate Nursing Education (CCNE) for four years. She currently serves as an expert advisor for the American Association of Colleges of Nursing (AACN) and Center for Disease Control (CDC) agreement to promote public and population health content in nursing education. She also serves on the International QSEN Forum planning committee. Dr. Didion earned a Bachelor of Science in Nursing from the University of Toledo, a Master of Science in Nursing from the University of Texas Health Science Center at Houston, and a Ph.D. in Nursing from Duquesne University, Pittsburgh.
---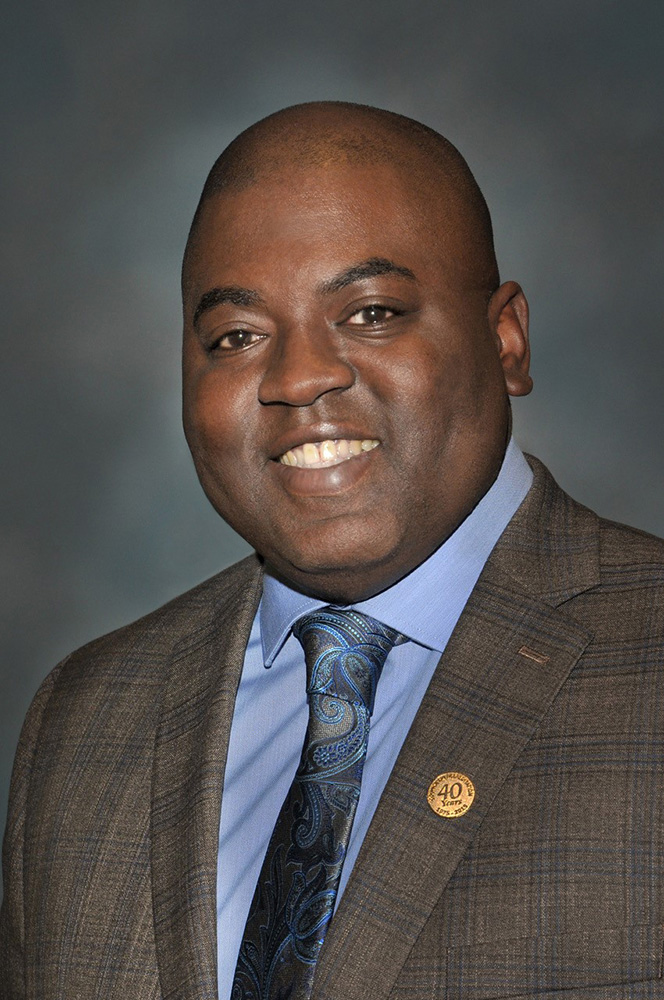 CRNA Educator
Jerrol Wallace, DNP, MSN, CRNA, CDR, NC, USN
I am humbled and excited to take on my new role as one of the new Educator Directors for the Council on Accreditation of Nurse Anesthesia Education Programs (COA). My career in healthcare started as a New York Emergency Medical Technician before I joined the United States Navy over 26 years ago. As a Hospital Corpsman, I was introduced to the role of the CRNA and focused my career on achieving this goal. I completed my training in 2007 through the Navy Nurse Corps Anesthesia Program. As a CRNA, I worked in many different settings to include large and mid-sized facilities, an overseas hospital and two aircraft carriers as the sole anesthesia provider prior to obtaining my Doctorate in Nursing Practice at Duke University. Since then, I went into academia full time and held multiple roles as a Site Director in Portsmouth, Virginia, Director of Testing and Evaluation and Director of Clinical Academics for the nurse anesthesia program at Uniformed Services University of the Health Sciences. Currently, I serve as the Program Director for the same university.
I had the privilege to serve at the state level as Secretary and President for the Virginia Association of Nurse Anesthetists and nationally on the AANA Education Committee and an onsite reviewer for the Commission on Collegiate Nurse Education and the COA. All of these opportunities that I was given motivated me to give back to the community and to ensure that the future of our profession stays clinically relevant, protects our practice, and remain the most cost effective and safe anesthesia providers for our patients.