So you're interested in attending nurse anesthesia school? We're glad you're here!
CRNA School Search is an online database containing the most up-to-date information about each of the nation's accredited nurse anesthesia programs across the country.  It makes choosing a program easier. Launched by the Council on Accreditation of Nurse Anesthesia Educational Programs (COA), the authoritative source on nurse anesthesia programs, this database is the only authoritative and comprehensive database available to the public.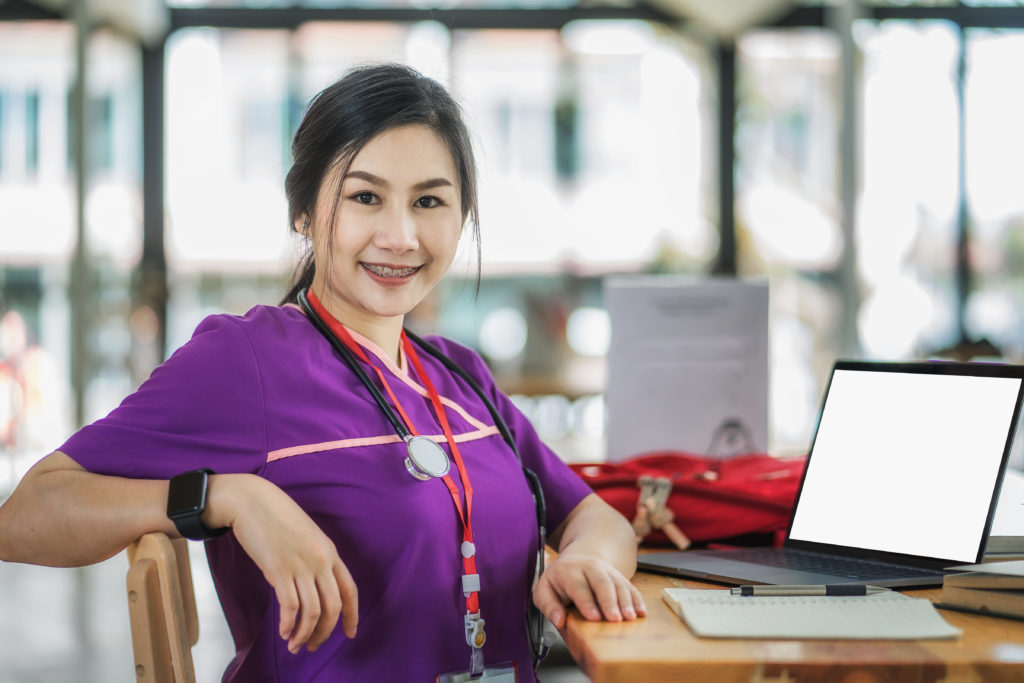 The CRNA School Search website provides a wealth of information for those interested in learning more about nurse anesthesia programs. Through this easy to use database, you can gain in-depth knowledge regarding tuition costs, admittance requirements, class size, program length, curriculum, and more. The most unique function about this database is that it allows for a side-by-side comparison of up to four programs, eliminating the back-and-forth between school pages to weigh the pros and cons.
Additional information including the accreditation status of all nurse anesthesia programs can be found on the Table of Accredited Programs and the List of Accredited Programs. If you have any questions about the information provided below please contact us.
The COA would like to express its appreciation to Willy Ching, DNAP, CRNA, for the work he did to develop and create the first CRNA school search website and the NBCRNA for its financial assistance in developing this functionality.
Degree Type: The COA accredits nurse anesthesia programs that award master's or doctoral degrees. The degree awarded will vary depending on the academic unit in which the program is housed.